About the Author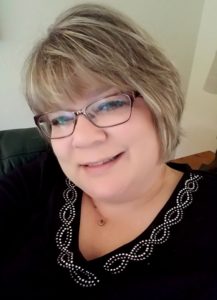 I am an independent marketing and graphic design consultant transplanted from sunny central California to the wilds of Utah. After two landlocked years (no the Great Salt Lake is not a substitute), my family was transferred to the Pacific Northwest. Four years later, we have come full circle and returned to California.
I have always had a passion for writing and reading. I have published four books. Cowgirl Lessons was named Best Children's Book USA at the 2019 Equus Film and Arts Festival and Cowgirl Christmas was named Best Children's Holiday Book USA at the same festival. Cowgirl and the Ghost Horse was named Best Children's Short Story at the 2020 Equus Film and Arts Festival and won a Purple Dragonfly Book Award in 2021. My other books Mountain Girl, Mountain Winter, and Beach Day celebrate families in the great outdoors. I'm currently working on another horse book.
I am a member of the Society of Children's Book Writers and Illustrators and the Northern California Publishers and Authors.
I live with a loving, supportive husband; teenage equestrian daughter; a dog who has her own business cards; and a neurotic cat who eats plastic house plants.
I am available for book signings, author appearances, speakers bureau events, and independent publishing consulting. Please contact me at [email protected].
Libraries and wholesalers, my books are available from IngramSpark distribution or by contacting me at the email listed above.