S is for Storyline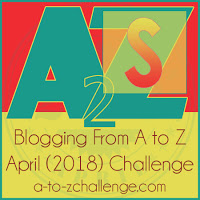 I am currently working on my next children's picture book. For those of you who read my first, Cowgirl Lessons, you will happy to know I am working on another horse book.
While writing my first two children's books I had a vision of the storyline before I started. This one is a little different. I was working on marketing Cowgirl Lessons at Christmas last year and I asked my illustrator to create an image I could use for the campaign. As usual, I gave him an idea of what I wanted and then let him have at it. He creates a pencil sketch and shows it me. If I want to make changes I let him know, otherwise he adds the color.
In this case, I saw the pencil sketch and liked it so approved J-San to move to the coloring stage. A few days later he showed me the finished image.
I knew that there was no way I could release that image into my marketing campaign. I knew there right then that I needed to write a Christmas story.
The only thing was I didn't have a storyline. I had a random point in the story as an image. I have spent a lot of time looking at the image, imaging how my character got to where she is, what she is doing, and what the point of the story is.
I had several ideas that I've entertained and disgarded. I have been frustrated at the writers block. Slowly I have worked through and found my direction, sharing the joy of the holidays with others.
I am currently finishing up the writing. Getting ready for my editor will be the next step. J-San is at work on the illustrations and my goal is to be showcasing it for Christmas release in September.