A to Z Blogging Challenge Theme Reveal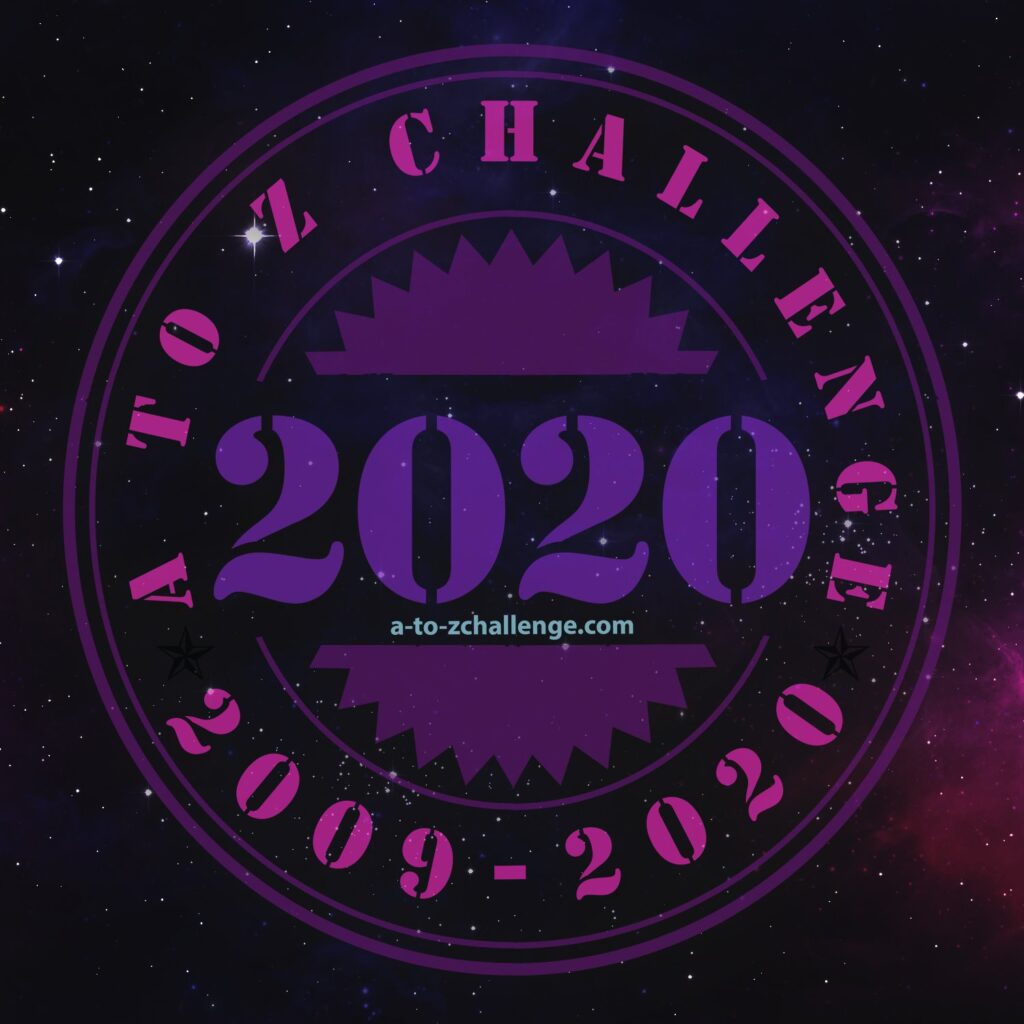 April has crept up on me as we are dealing with a world that doesn't quite make sense. Along with April comes the A to Z Blogging Challenge and this year, with all that is going on, I feel a virtual travel tour is in order. For the next month, I will share with you some of my favorite places to visit, favorite things to do, and fun things to do with your kids while you are out and about. At some point, we all will be traveling and exploring again and I hope that this will give you some things to look forward to.
I am looking forward to having you come on this journey with me. Comment and let me know what you think.