A is for Apple Hill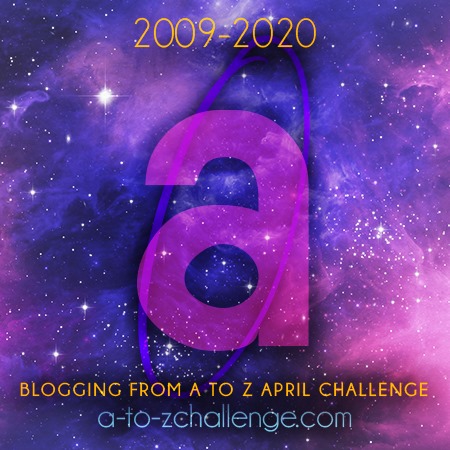 I really enjoy visiting places that are in my own backyard. One of those spots is Apple Hill located about an hour east of Sacramento on Highway 50.
For over 50 years, 50 local families have invited the public into the hills to their farms to enjoy days full of fun, from apple picking, touring flower gardens, visiting wineries, picking the perfect pumpkin, drinking hot chocolate and hunting for the perfect Christmas Tree, and so much more. I recommend if you can visit on a weekday, it's less crowded, however, some of the farms may not be open.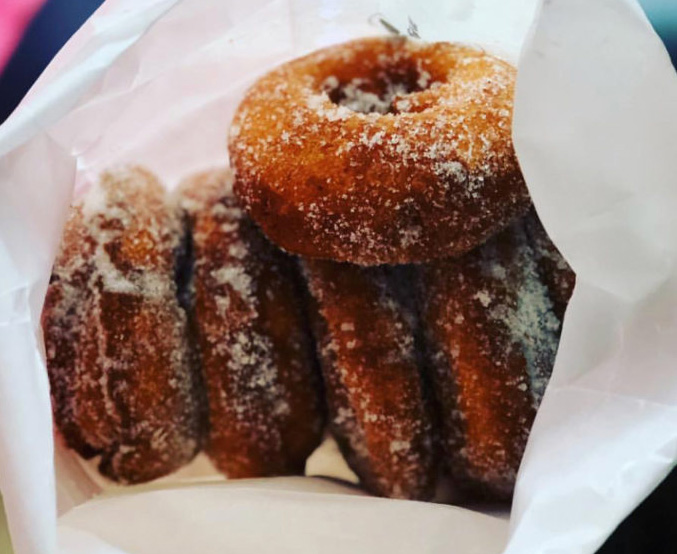 I like to get started with our visit by stopping by Rainbow Orchards for apple cider donuts. I don't generally eat donuts, but these donuts are delicious. Served warm, sprinkled with cinnamon sugar. I want one right now.
My second favorite spot to stop is High Hill Ranch. Everything apple can be found here (and the many other farms) apple pies, caramel apples, apple fritters, fresh-picked apples. On weekends, there are local crafters showcasing their wares, pony rides, hayrides and more.
I love "You Pick" places and Goyette's North Canyon Ranch is a great spot for the family. Pick your own apples and pears here. In the winter you can cut a Christmas tree as well. Or take a weekend train ride with your kids at El Dorado Orchard and finish off with a picnic on their grounds.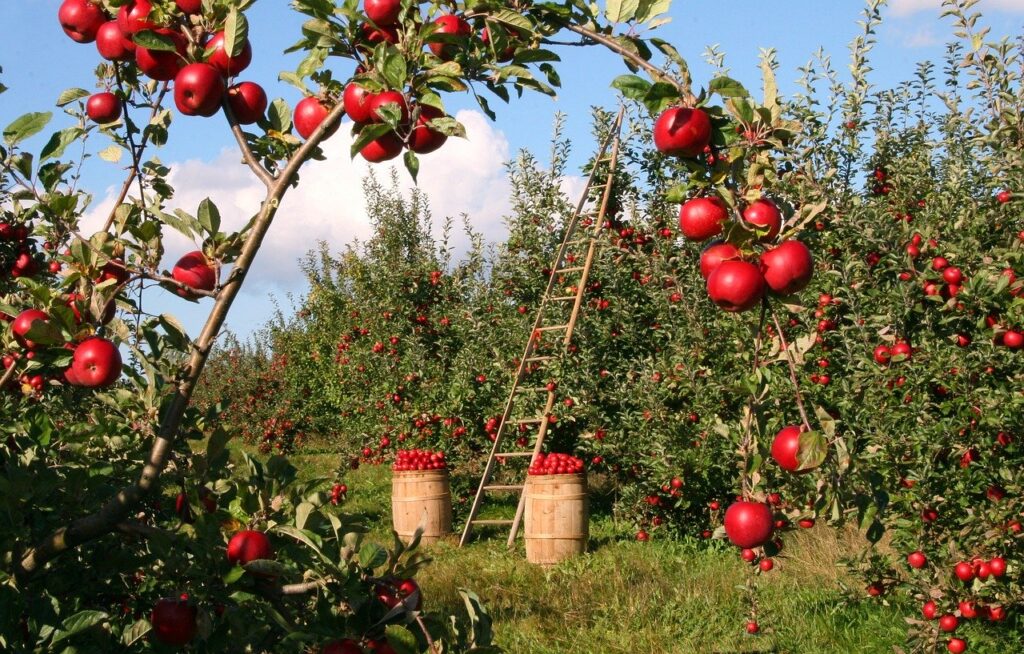 I was super excited when I cruised around the Apple Hill webpage today and found some spots I have never been to. The first, Bluestone Meadow is a lavender farm that hosts a Lavender Festival in June. I absolutely love lavender farms (if you are ever in Sequim, Washington visit Purple Haze Lavender Farm and try the White Chocolate Lavender ice cream – it's delicious).
The second place I want to go check out is the Fudge Factory Farm. Fudge, bakery items, farm animals.
Be sure to check out the Apple Hill website to learn more about the great places to visit and their seasons.