B is for Bainbridge Island
When we moved to the Seattle area there was one place that topped my list of places I wanted to visit – Bainbridge Island. Over the years I had come across the island in the fiction I loved and it seemed like a magical place.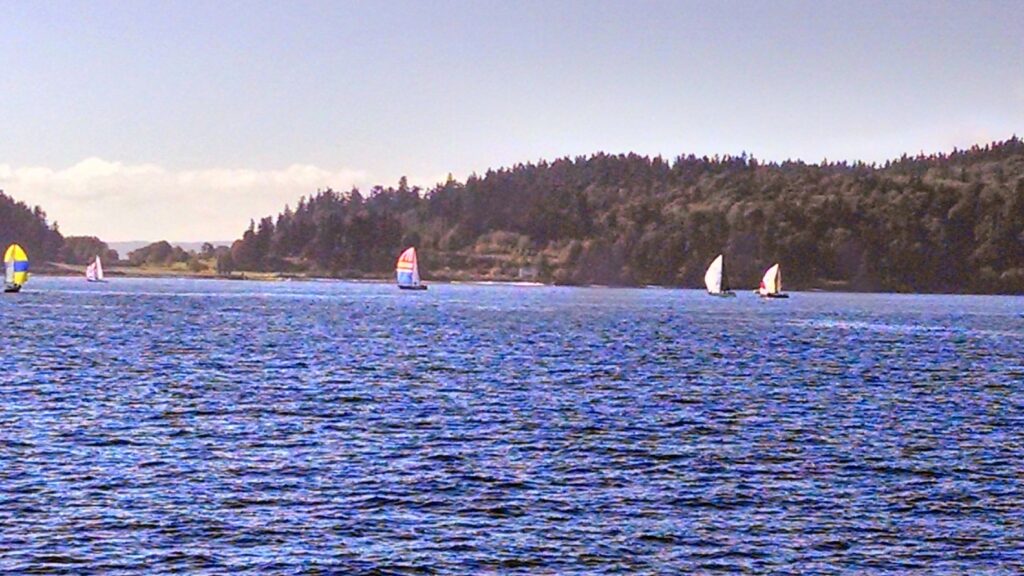 The ferry ride alone is worth the adventure. It seems counterintuitive to drive a car onto a boat, but that's what you do if you want to get to Bainbridge from Seattle without driving for hours all the way around the bottom of Puget Sound. Once we parked on the car deck, walking up the stairs feels as if time has warped and I am suddenly back in the 50s. There is a certain smell, it's not a bad smell, the banks of seats, and the cantina that I can imagine myself in a dress and heels, my husband in a suit coat and a herringbone fedora, Liz in a poodle skirt topped with a jacket, as we travel across the waters. The bell rings and a voice comes over the intercom announcing the impending arrival of the ferry and for passengers to return to our vehicles and I'm suddenly back to the present and we make our way to the car.
Not far from the highway is a charming town with small shops, places to grab a quick bite, and museums. And if you know me, you know I can find a bookstore just about anywhere I go and I found one on Bainbridge. Be sure you visit Eagle Harbor Bookstore when you go. They have a delightful children's book section.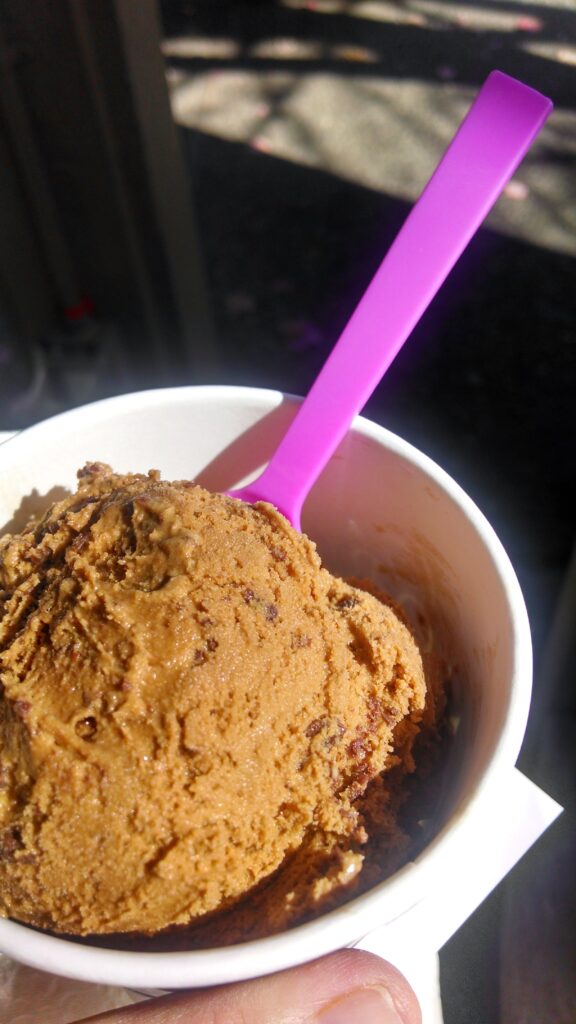 When you are done browsing the books, cross the street and find Mora Ice Creamery tucked down a short alley. The Pacific Northwest consumes the most ice cream in the US. Until we moved there, I hadn't eaten much ice cream in years. And then I discovered what the PNW ice cream culture is all about (When I talk about Portland, I'll let you know some of my favorites there). My favorites are Dulce de Leche with Shaved Chocolate, Mexican Chocolate, and all my time favorite Irish Coffee. My daughter swears by the vanilla.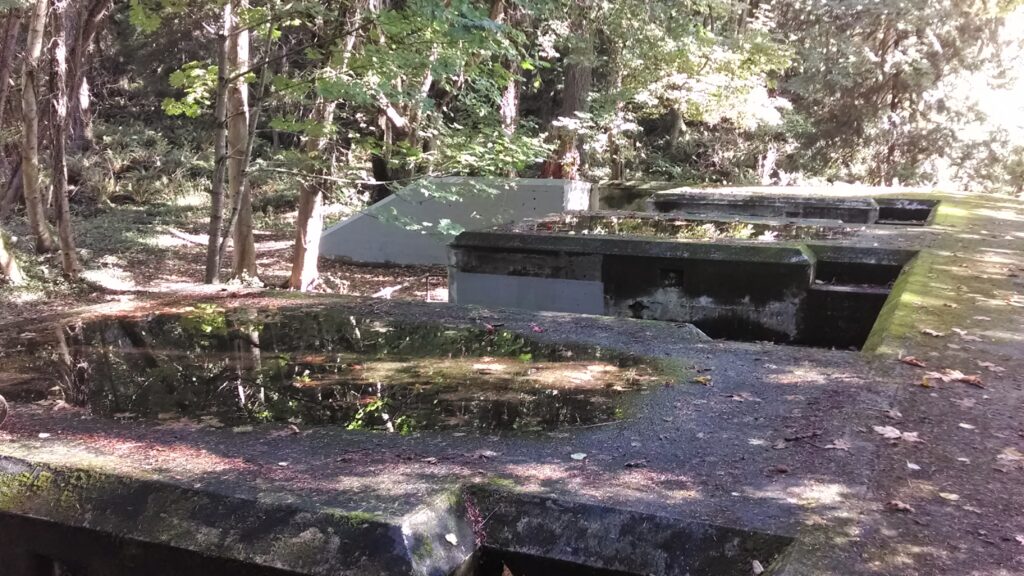 From there our adventure took us over to Fort Ward Park. Fort Ward is a former military base from World War I. There are several old batteries, where guns were mounted that can be explored. The one we explored is hidden up a trail tucked within the woods.
And of course, our trip could not be complete without a trip to Frog Rock.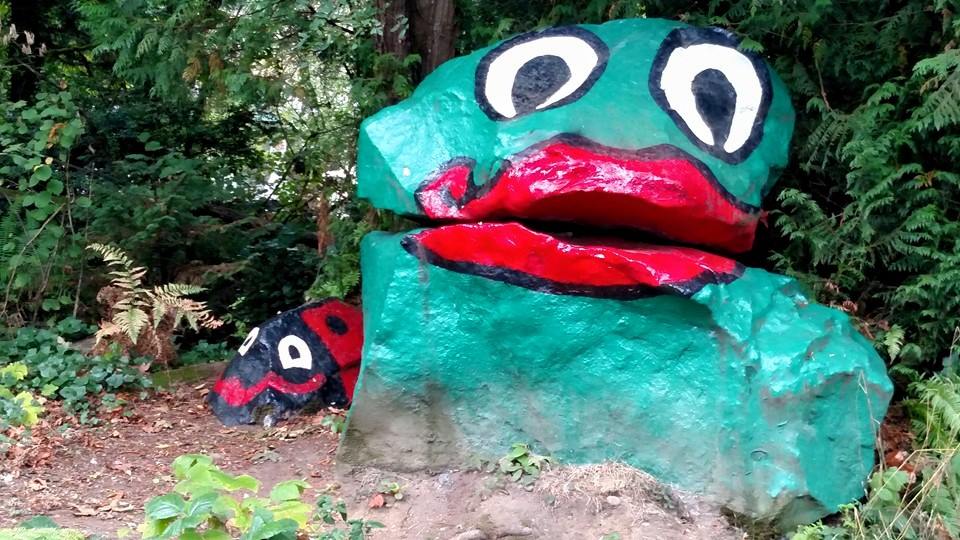 Take some time to visit Bainbridge, visit the beaches, the farmers market, and Bainbridge Island Museum of Art.
Have you been to Bainbridge Island? If so let me know about your favorite spot to visit.