C is for Carmel
The ocean is my happy place. I go a little stir crazy if I can't get my toes in the ocean every so often. Carmel-by-the-Sea is one of the spots on the California coast I enjoy. My husband and I had reservations to go last week while our daughter was supposed to be on choir tour. With the current state, we had to postpone our trip but we do hope to get there soon.
I love the beach at the bottom of Ocean Avenue. A lovely white sand beach, waves, and lots of people out with their dogs. It's the perfect place for your family, flying kites, building sandcastles, wading in the waves.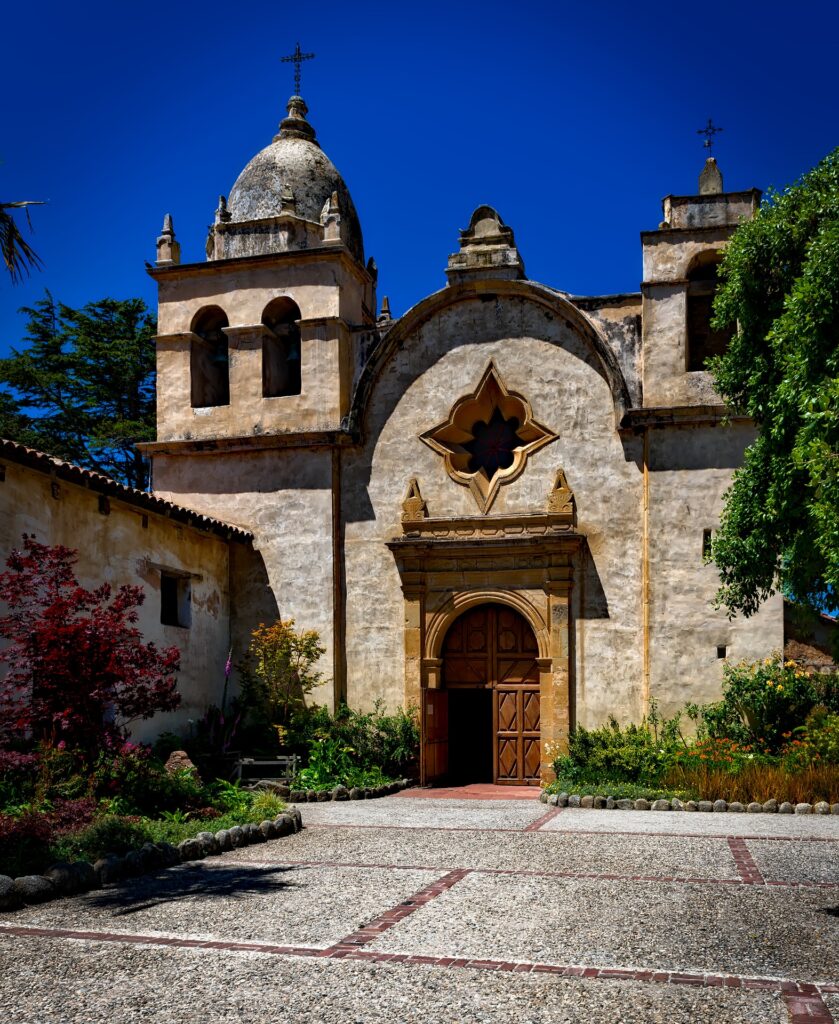 If you have kids in California doing their mission projects, be sure to check our Carmel Mission. Originally built in the 1770s, it was restored in the early 1900s. Saint Junipero Serra, considered the leader of the California missions is buried under a sepulcher within the mission.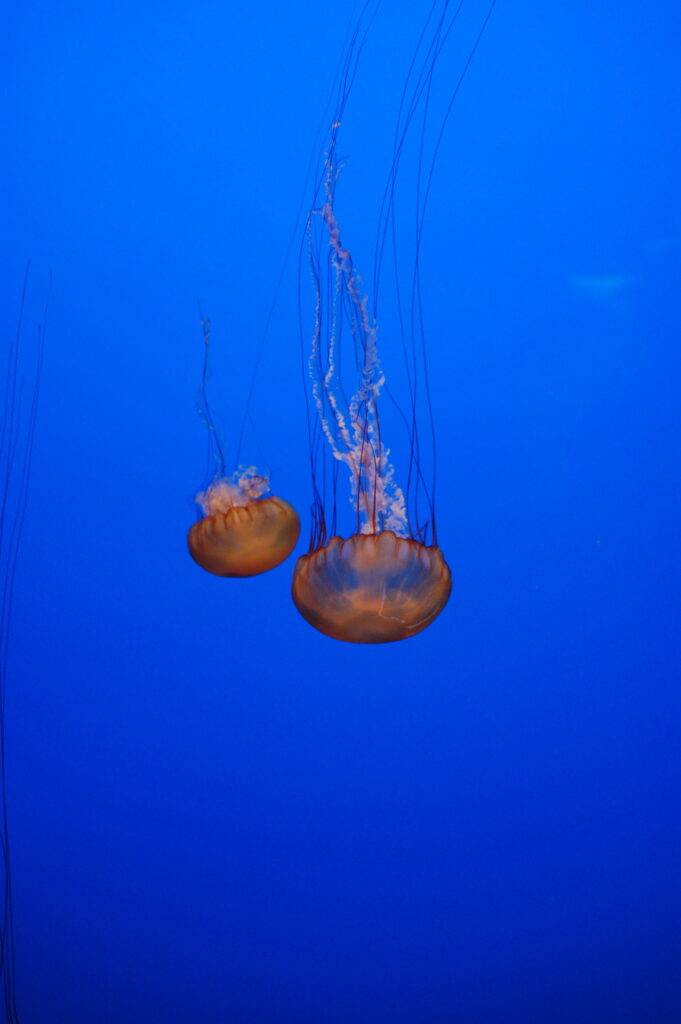 Other kid's adventures are close by Carmel including The Monterey Bay Aquarium. It is an experience you don't want to miss. They are doing amazing work there to help preserve our oceans and sea life. My favorite exhibit is the Sea Otters and right now I can still watch their antics with live cams from the aquarium. The aquarium has other live cams including their aviary and the jellyfish!
No visit to Carmel would be complete without a visit to Katy's Place for breakfast or lunch. Katy's Place has the best Eggs Benedict I have ever had. And the six years we spent living in Utah and Washington, I've thought about Katy's Eggs Benedict. Another great thing is Katy's has a box of toys for the kids to play with while they are eating, including Wonderful Waterfuls. Just remember to bring cash. They don't take credit cards.