D is for Disneyland
I admit it, Disneyland and California Adventure, are some of my favorite places to visit. I call it my happy place.
I was sad to hear they closed amid the current pandemic, but I have faith the doors will reopen and we will hear again the music that has defined several generations.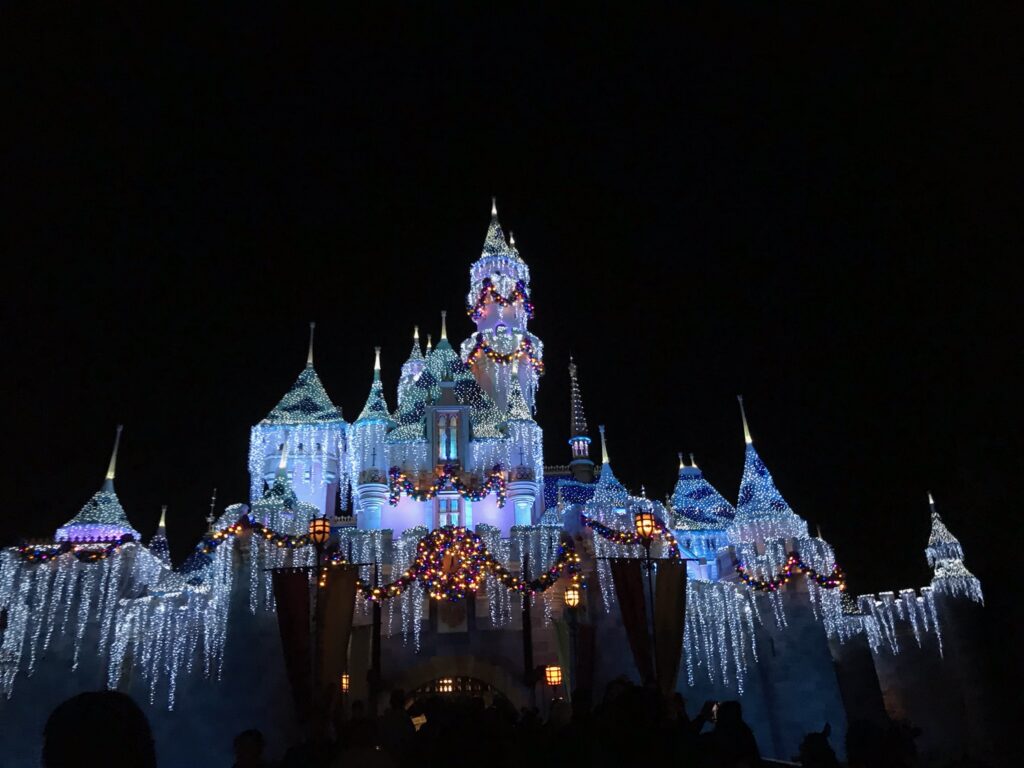 I have been several times with my family and I do make a plan prior to going to the park. I figure out what time the parades start, what shows are being staged, and when the fireworks start. I then rough out a plan, where we need to be. I might be a little crazy, but it works. We are able to do all the rides we want and get the adventure we want.
My absolute favorite ride of all, in either park, is Pirates of the Caribbean. I love the music, the drop, the campiness of the characters, floating past the Blue Bayou restaurant. It makes me happy just thinking about it.
My other favorite rides include Buzz Lightyear Astro Blasters, Peter Pan's Flight, Jungle Cruise, and Small World. Well, to be honest, I love just about every ride in the park – except the Mad Tea Party Cups. I can't stand to spin that fast.
In California Adventure, my favorite ride is the Radiator Springs Racers followed by Toy Story Mania.
And of course, don't miss visiting with the characters, watch parades, take in some shows, eat Mickey ice cream. Then back to the hotel for much-needed rest!
What's your favorite Disneyland ride? Let me know.