F is for Florence
I bet you thought I was going to talk about Florence, Italy. But…I'm not.
There is a beautiful spot on the Oregon coast that shares a name with the famous town in Italy. It's a quaint small ocean town right next to the Oregon Dunes National Recreation Area.
Most people know the area from the dunes, but there is a lot more to be found. And lots of great adventures for the entire family.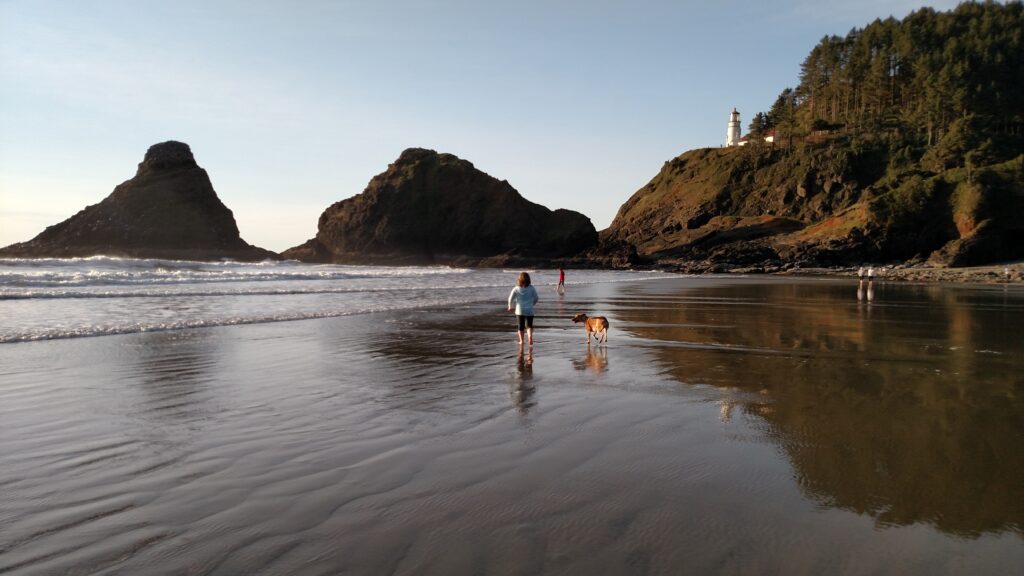 Oregon is hosts a plethora of lighthouses all along the coast. Heceta Head is one of my favorites and is probably one of the most photographed spots on the Oregon Coast. There is a spectacular view just past the tunnel southbound on 101. Be sure to also go to Heceta Head Lighthouse State Park. If you can't take a guided tour, at least walk up to the lighthouse and get a closeup look. Plus bring binoculars you might spot a whale spout or sea lions frolicking in the surf.
Just down the highway, is Sea Lion Caves, America's largest sea caves and a privately owned wildlife preserve. The shop makes it a little kitschy, but it's definitely worth a visit. They have a tv screen in the building. Check this first to see if the Sea Lions are in the caves. It's still cool to tour, but much better if the Sea Lions are inside. There are stairs both inside and out, as well as steep trails so be prepared.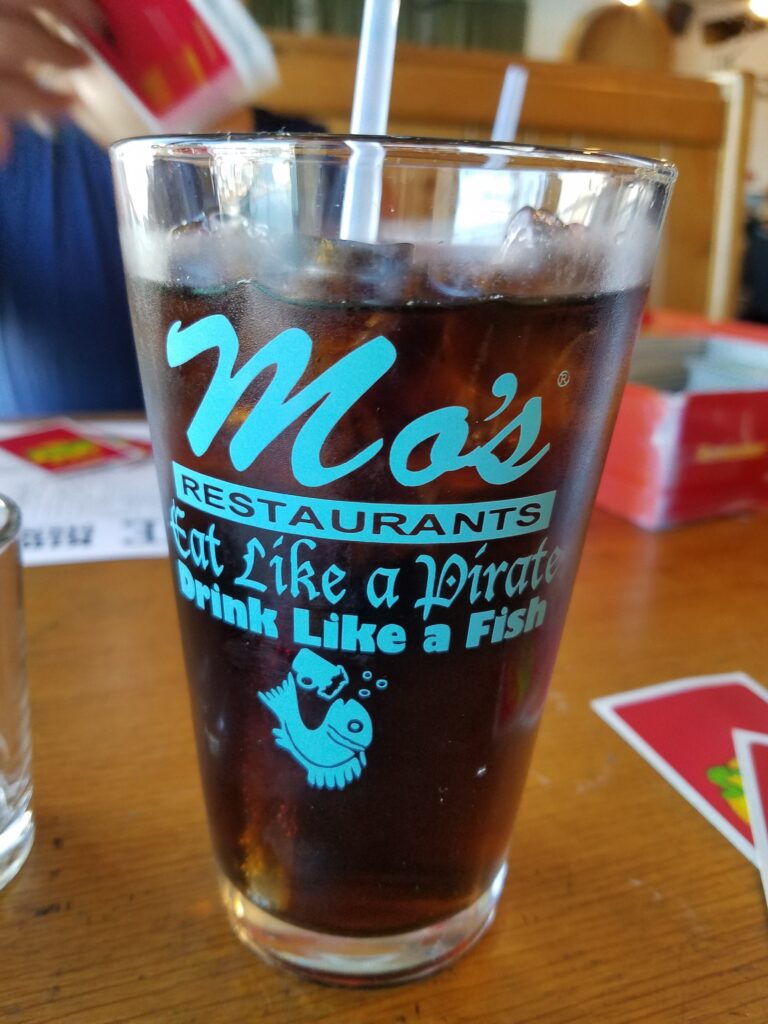 By this time you are probably hungry. Head into Old Town Florence and stop at Mo's Seafood and Chowder. There are several Mo's restaurants up and down the coast, but the one in Florence is my favorite. It's located right along the Suislaw River. I love getting a seat right by the window so I can be on the lookout for wildlife. There is a dock nearby and seals are often spotted looking for a meal. Mo's is most famous for its clam chowder and I absolutely love it. My husband likes their fish and chips or fish sandwich and of course, they do have a kids menu where for $1 more you can get a Mo's Frisbee perfect for the beach.
After lunch meander through the shops along the wharf. Grab some saltwater taffy, pop into Periwinkle Station for some nostalgia items, and then cross the street to Books and Bears. If you are into geocaching, Books and Bears is your spot. Trust me one.
There are lots of other places to check out in Florence, Heceta Beach, C&M Stables (take a horseback ride on the dunes or even down by the ocean), play on the dunes, golf and more.
Tell me if you've had a chance to visit Florence!