G is for Graeagle
"It's up in the mountains, a dot on a map, our adventures up here are always a little madcap." – Mountain Girl, Rae Rankin
I was introduced to Graeagle by my husband nearly 20 years ago when we started dating. His family had been vacationing in the area for years, our daughter makes four generations visiting the area.
Graeagle and Plumas County is a wonderland of outdoor activities no matter what the season. I recently made a list of winter activities (hint a new book is coming soon), and my book Mountain Girl shares adventures that could be spring, summer, or fall.
Hiking is one of the top activities. Ranging from uber-experienced routes for the advanced hiker to the casual day hiker, there is a trail for everyone. I fall into the category of the casual day hiker. Some of our favorite hikes are the paved trail to Frazier Falls, the route around Madora Lake, and the trail near Sand Pond.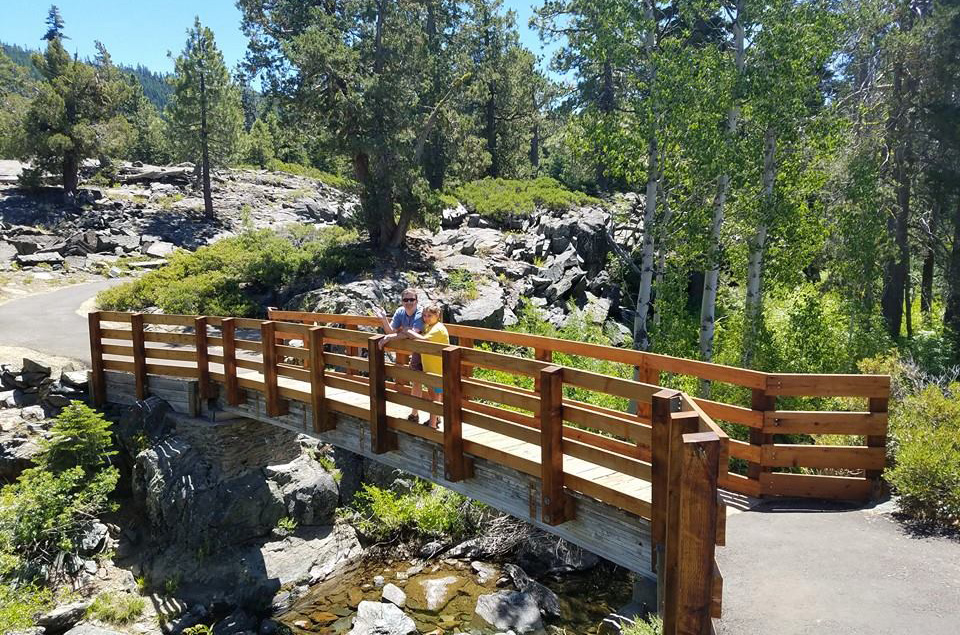 Other great adventures include visiting Mills Peak Lookout. Listed on the National Historic Lookout Register, Mills Peak is located at an elevation of 7300 feet. It was built in 1933 and is still manned today. I love the drive up to Mills Peak. In the late spring and summer, the wildflowers are fantastic! Common flowers are Mule Ears, Indian Paintbrush, Shasta Daisy, and Crimson Columbine. Be sure to keep your eyes out for orchids, iris, and California Tiger Lily and under trees look for Snow Plants.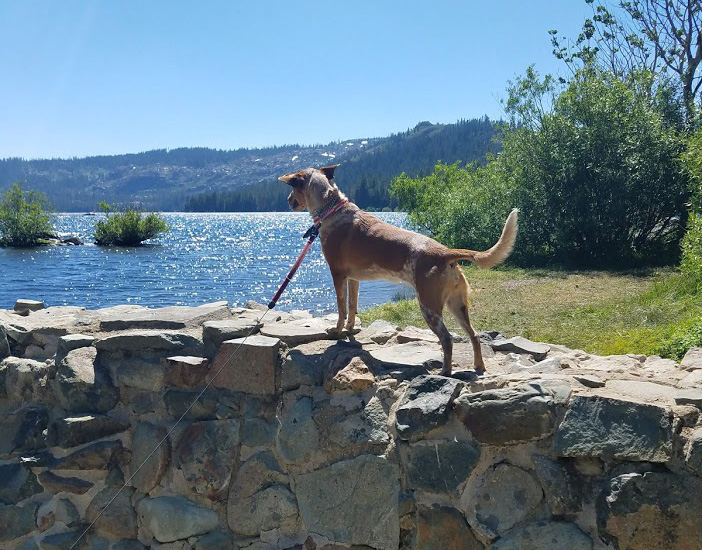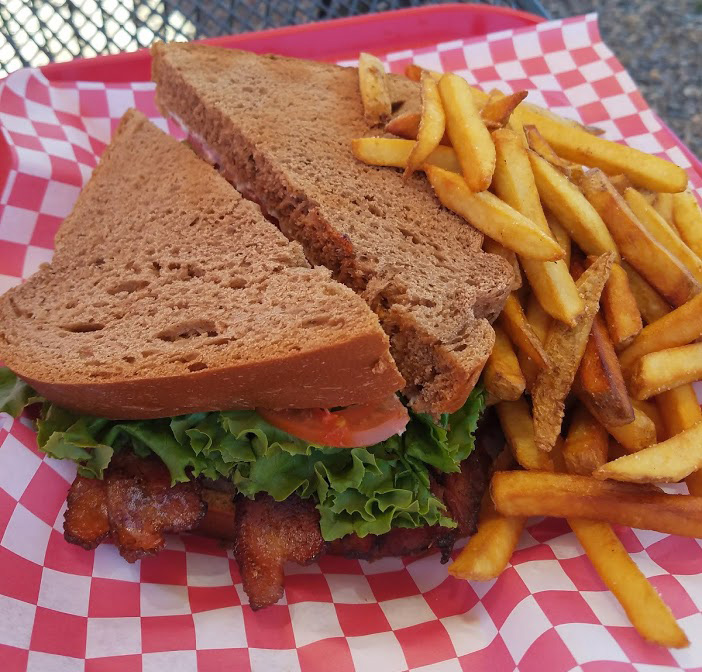 We love picnicking at Gold Lake. After we dip our toes in and watch dogs frolic in the lake. If you don't have a picnic lunch, stop in at some of the local restaurants for a bite to eat. Mill Works, Bread and Butter, Graeagle Meadows Clubhouse, or the Graeagle Mountain Frostee top some of the best places to stop.
In the summer be sure to visit Eureka Plumas State Park. Stop first at the museum and visitors center to get a history of the area and the replica of the stamp mill. Afterwhich cross the street is the Mohawk Stamp Mill and the blacksmith shop where demonstrations are given during the summer.
Horseback riding at Graeagle or Gold Lake Stables, miniature golf at Graeagle Miniature Golf and Driving Range, golf at White Hawk Ranch, Graeagle Meadows, or Plumas Pine Golf Resort, and fishing on the Feather River, swimming and kayaking on the Mill Pond.
Be sure to save some time for some retail therapy at the shops in town. Feathers (carries copies of my books signed), the Briar Patch, Eco Centric, and the Graeagle Mercantile all have a wide variety of specially curated gifts and sundries.
And when the day is done, grab a bite to eat at some great restaurants. Cuccias and Gumba's for pizza, upscale fair at Longboards, and Mexican at Coyote Bar and Grill. I personally love the Chicken Chile Relleno at Coyote.