Summer Book Review: Crazy About Horses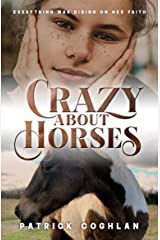 Patrick Coghlan
198 pages
Recommended reading grades 8-18
Isabel has loved horses all of her life and has dreamed about working with them. Her dreams have finally come true. She works at a Norfolk stud and equestrian centre with a young woman named Karen and her husband.
When the owner of the property dies suddenly, Isabel's dream may come crashing down around her as the property will need to be sold and Karen can't afford to buy it. Although they are given the first right of refusal, they become plagued by a land developer who is desperate to buy the property. Isabel prays that a miracle will save them. But will it?
Crazy About Horses is a good book filled with love, heart, and faith. I highly recommend this book for those who love horses and have strong faith.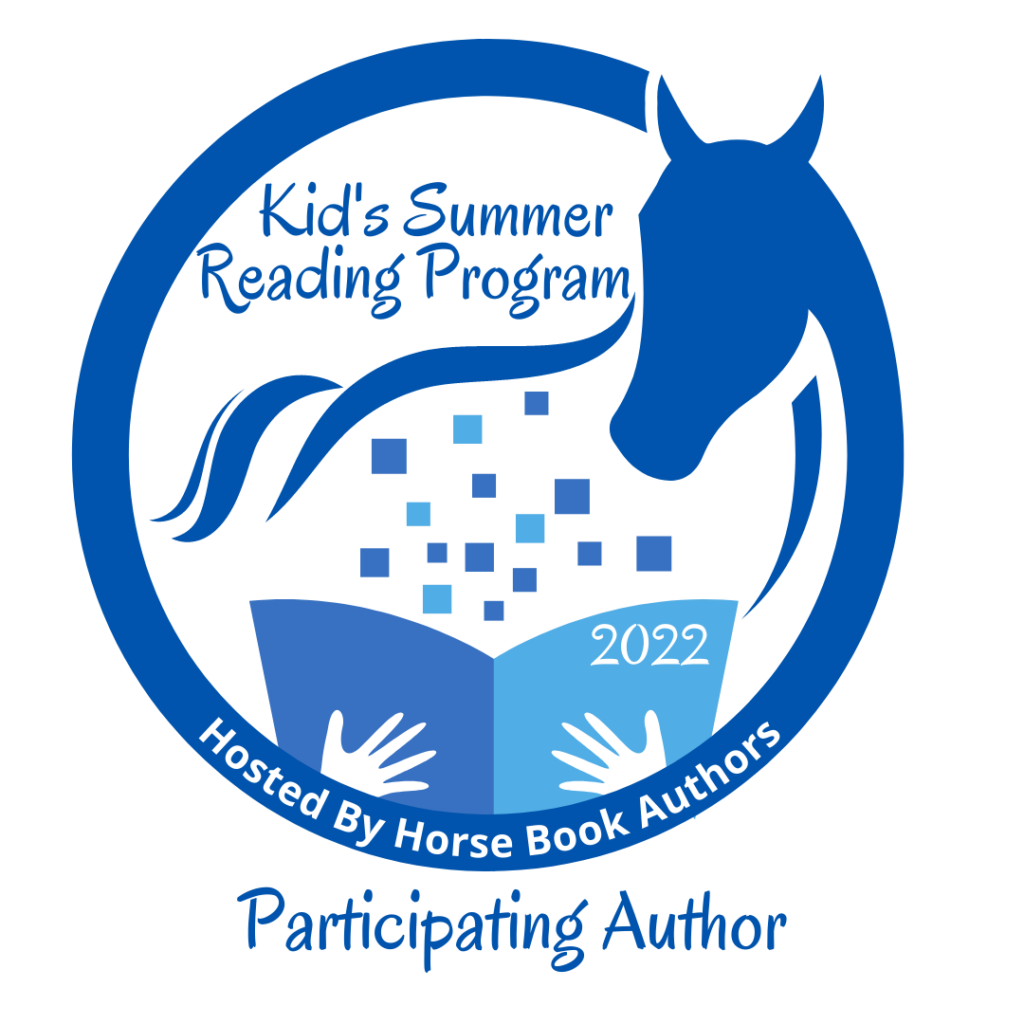 The books I review are purchased by myself or downloaded via Kindle Unlimited. This review refers to the eBook version.